About
Hello! I am Subhash Bohra. Cloud Architect, Test Automation Architect and Photographer.
I have 16+ years of extensive experience in the area of Software Test Automation, Delivery Mangement, Project Management. Provided Business Centric IT Leadership and played a key role as Executive Collaborator in sharpening efficiency & bolstering growth as Executive Driver. Automation Expert with hands on Automation framework development and implementation, I am a Cloud Solution Architect and Devops Evengelist. Collective Experience in Test Automation and Cloud arena.
Basic Information
Email:
subhash.bohra@gmail.com
Address:
1502, Mansarovar, Jaipur (Rajasthan)
Professional Skills
Test Automation Consulting
Work Experience
March 2021 - Present
TEK Systems
Test Automation Architect
Develop Test Automation Stratgey from scratch, designed and devloped Test automation framework using Selenium and Java, developed TestNG framework and lead team of 4 people. Implemented Test Automation Best practices as well as setup Test Automation COE. Built CI/CD Pipeline using AWS Cloud. Automated end-to-end test cases. Worked on Jenkins for automated batch runs.
Nov 2020 - March 2021
Cyfirma
QA Lead
Lead QA Initiative in CyberSecurity domain, learned a lot about cyber security and designed Agile automation strategy, trained people in selenium and java. Educated teams in JIRA process keeping QA in mind, analysed different JIRA plugins (XRAY) for test management. Performed manual testing as well as wrote test cases.
April 2019 - June 2020
Codevidhya
Solutions Architect (Chief Technical Officer)
Designed and developed overall Company technial competency and built the product from scratch up. Analysed and implement Cloud strategy, got AWS startup credit and implement live class module (Like zoom)
Feb 2012 - March 2019
Tata Consultacy Services Limited
Test Automation Consultant
Lead QA Initiative in Banking domain, Played a key role as Test Automation Consulting as part of Corporate Assurance Team.Established Test Automation Lab for functional tools such as QTP and Selenium.Successfully set-up Mobility Test Automation Lab. Core member of QCoE initiative, provided automation consultancy and developed estimation, ROI, coding standards templates and streamlined the automation process. Got Internal Certifications related to Project Management, Agile, and Cloud..
Jun 2008 - Feb 2012
Amdocs
SSME
Designed and Developed various Test Automation Frameworks. Core test automation development and part of Product business Group, where we developed various utilities and tools to make tasks automated.
Apr 2007 - Jun 2008
Patni Computers System Limited
Senior Software Engineer
Designed and Developed Automation tool cum framework where clients can generate automated scripts (Mainly QTP) by just creating test cases in excel.
Jul 2006 - March 2007
I-Link InfoSystems
Automation Test Engineer
Manual testing as well as automation testing, mainly writing scripts and running the test cases per release and in regression cycle.
Mar 2005 - Apr 2006
Meditab Software
Manual Tester
Manual testing of the product IMS, designa and develop test cases, implement testing best practices. Provide support for product, conduct product walkthroughs and demos.
Education
Cloud Certifications
Online Learning
AWS Certified Cloud Practitioner
AWS Certified Solutions Architect Associate
2000 - 2004
Bachelor's Degree
Bachelor of Computer Science and Engineering
University of Rajasthan
Completed four year Engineering degree with major in Computer science.
References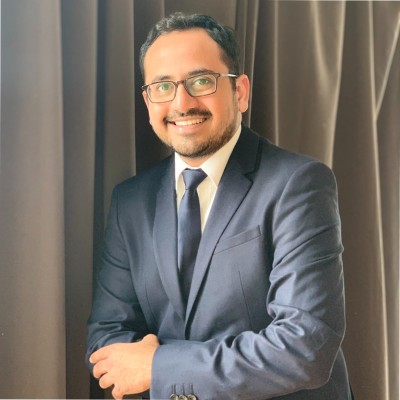 Hitesh
Quality Assurance Manager
Well, he is a rare find when it comes to your Managers. One of the best Managers that I have worked with. He is an expert and highly skilled in Automation Test Management & project management. I had an opportunity to work under him when I joined TCS as a lateral hire. An amazing person, extremely friendly and very focused into what he does. He is a real go-getter, very passionate and a very positive person. The teams thrive under such Managers.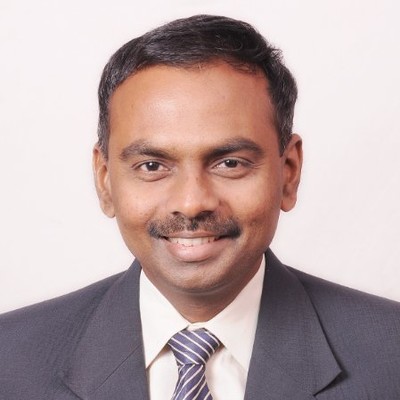 Sree Ram Kishore
Senior Agile Coach
It's rare that you come across outstanding talent like Subhash. I had the pleasure of working with him at Amdocs. I was fascinated by his ability to handle difficult challenges in all the tasks he did. It all looked to be very normal to him. I miss him and he would be an asset to any team.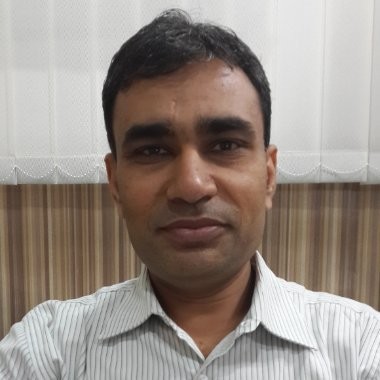 Kunal Mahindroo
Head Business Development
There are few passionate people whom I have known in the field of Testing and Subhash is surely one of them. An absolute master of his subject and the best part with him is he loves testing. His test results are always accurate and systems become full proof under his quality testing job. A thorough hard working and sincere person and knows his job responsibilities very well.
Contact Me
Address
1502, Mansarovar, Jaipur (Rajasthan)
Phone
+91-976-470-0085
Email
subhash.bohra@gmail.com